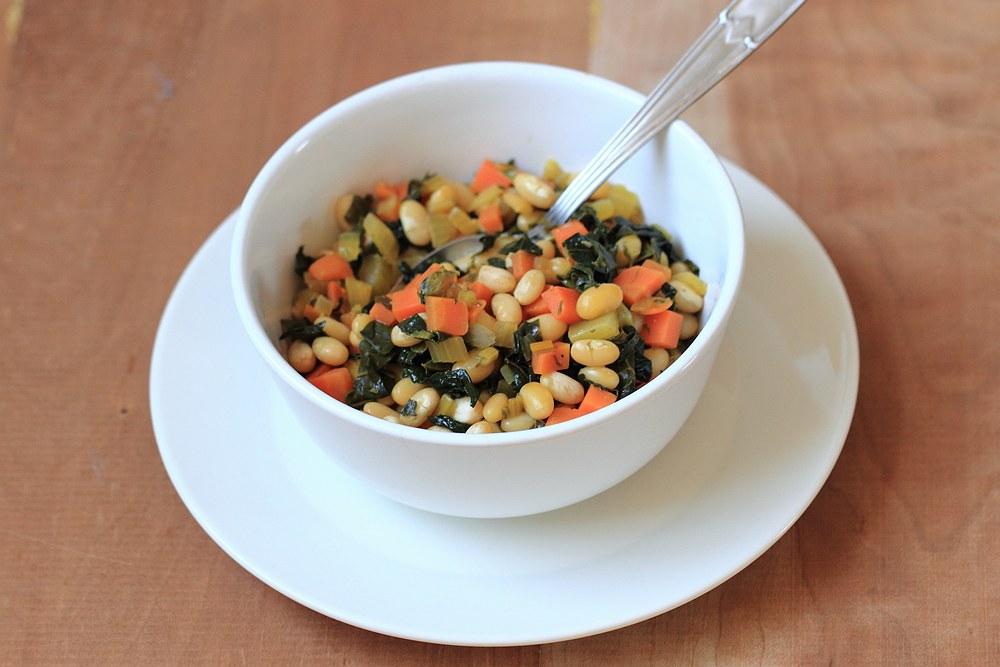 I don't know about your winter, but ours is no winter at all. It feels rather like an unpleasantly wet autumn. We have hardly had any frost, let alone snow. Plenty of rain and wind though, that make cycling a lot less enjoyable. Here in the Netherlands, you know, we cycle everywhere. The kids cycle to school, adults to work. Ladies in evening dresses and gentlemen in tuxedos cycle to theater performances and classical concerts  in the evenings. Being able to cycle while balancing a beer crate on the luggage carrier of your bike is something of a proof of manlihood.
And mostly, I love cycling. But not when the wind (that always blows against you) makes it seem I'm cycling on the spot. I can go to the gym for that! And especially not when an icy rain blocks my vision and freezes my hands clutching the handlebars..


The only compensation for this weather is that thanks to the relatively high temperatures, we still harvest vegetables that in the past two winters had been killed by frosts in November. Plenty of salad greens like rocket and mustards and chard, too. Tiny broccoli side shoots from plants sown in april. The kales that did not survive last year, are putting on new growth every week.
And after a visit to the allotment, when I have warmed my fingers, chilled by the picking of cold and wet leaves, I simmer them in a pot and turn them into a stew. Warming and hearty stew, that combines the different winter vegetables into a harmonious whole. A vegetarian meal-in-one stew, that will taste even better the next day. Flavouresome stew with wine and rosemary which turn this dish into something almost classy.
Winter vegetable stew
300g canellini beans, soaked overnight
2 sprigs of savory (or 2 bay leaves)
or
2 cans of white beans
2 tbsp olive oil
1 large onion, diced
2 cloves of garlic, finely chopped
2 large carrots, diced
2 celery stalks
1 small bunch of parsley
1 bunch of chard
1 bunch of kale (I used a mixture of Cavolo nero and Red Russian)
1 glass of white wine
1 tsp finely chopped rosemary
0,75 l vegetable broth
salt, pepper
To serve:
150 g parmesan, grated
Drain the beans and cover  with fresh water, add the herbs. Cook until tender, but still holding shape. Skim off any foam during cooking.
Prepare the vegetables. Finely cut the stalks of parsley. Separate the stalks of the chard, and cut about half of them in small pieces, discard the other half. Cut the leaves in wide ribbons. Discard the stalks of the kale and cut the leaves into ribbons, too.
In a large pan, heat olive oil and add onions. Cook for about 5 minutes, then add carrots, celery, parsley and chard stalks and garlic. Cook for about 10 more minutes. Add wine and cook it until it reduces by about half. Add beans and broth, rosemary and a little salt and bring to a boil. Reduce heat to medium-low and simmer for 20 minutes. Add the kale and cook  for 5 minutes. Add chard and cook for 5 minutes more. Season to taste.
Serve with grated parmesan and chopped parsley.